Products made Better by Design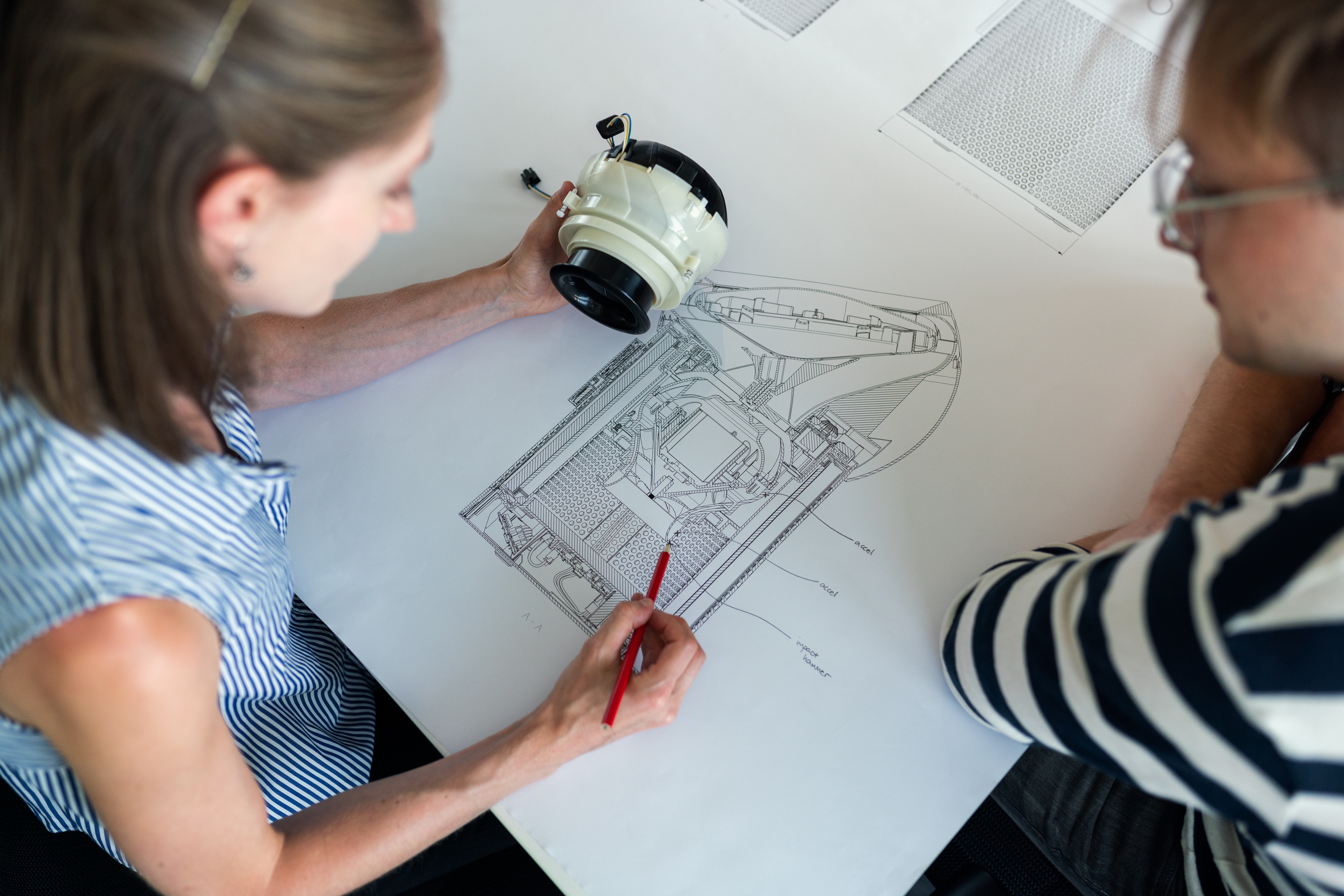 Products offered at C & D Products have been engineered and developed to satisfy a need of consumers. Using the standards and processes of the aerospace industry allows us to offer the highest quality products at affordable prices. The founders have a long history working with aerospace suppliers and manufactures and have brought the culture of quality, accountability, continuous improvement, and customer satisfaction to the organization.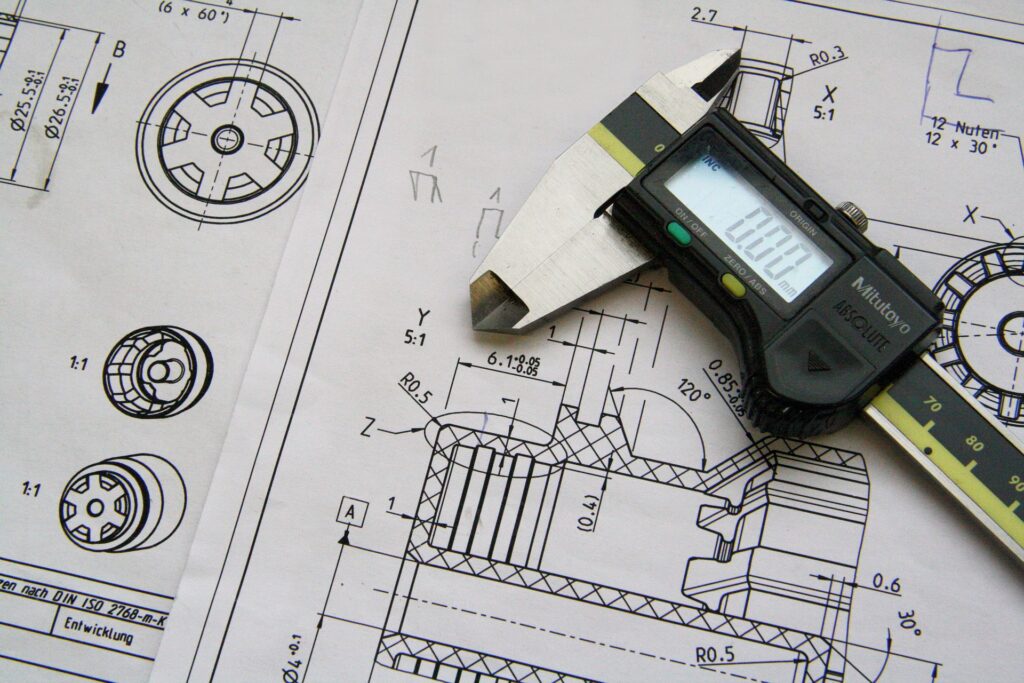 Using the stringent requirements of the aerospace industry allows C & D Products to bring items to market quicker, while maintaining the highest level of quality and workmanship. All products  are 100% inspected before leaving the manufacturing facility. This ensures customers only receive quality items that meet or exceed customer expectations.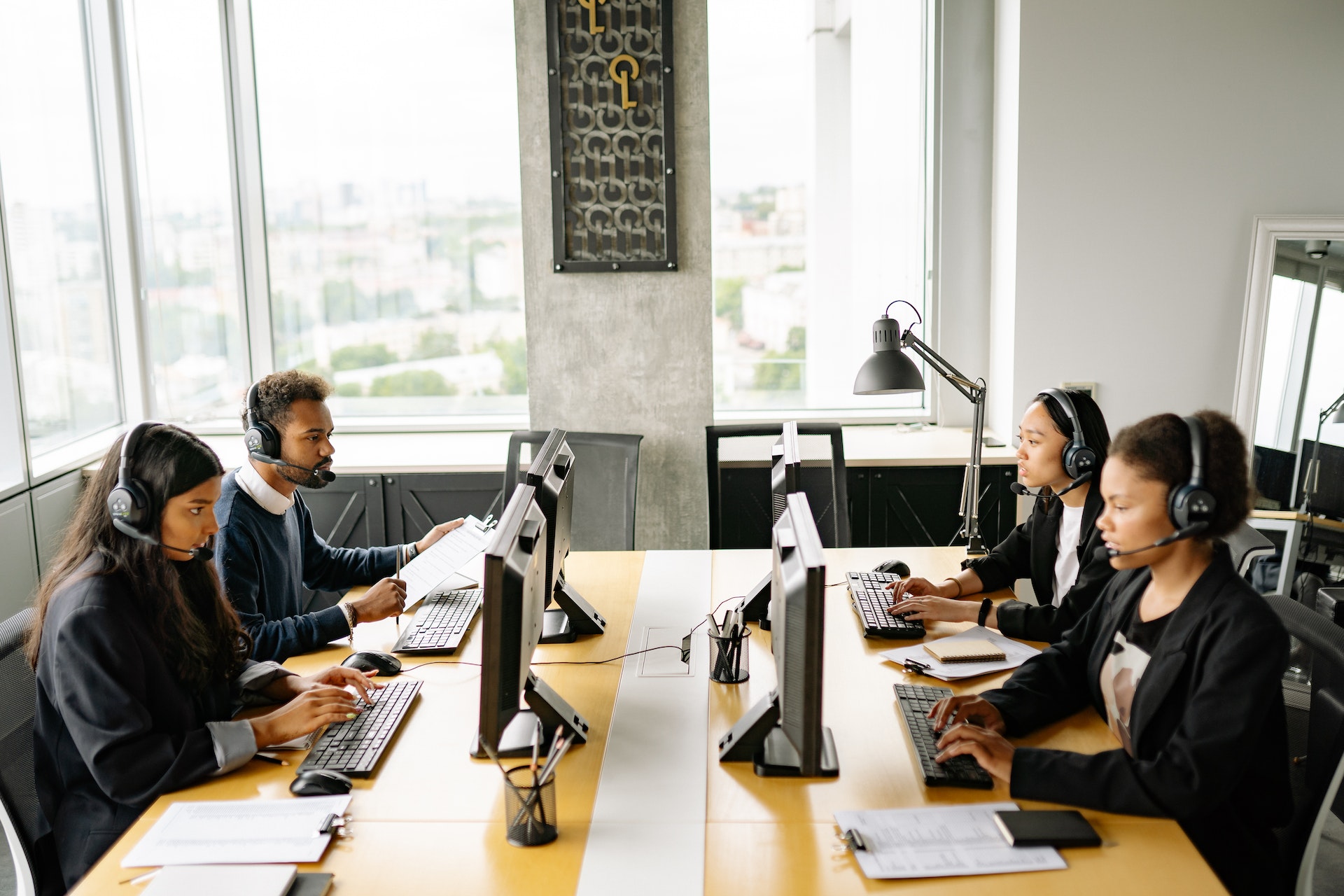 On the rare occasion when customers have a concern or issue with one of our products, we make it a top priority to resolve the issue. We actively listen to our customer feedback and implement continuous improvement programs to ensure we are always growing to meet customer expectations.
C & D Products, LLC was created to offer customers high-quality products at affordable prices. We source our products from a small set of approved suppliers and manufacturers, that can demonstrate compliance to stringent quality management standards. All of the items offered are thoroughly inspected for quality and workmanship before being shipped to the end-user.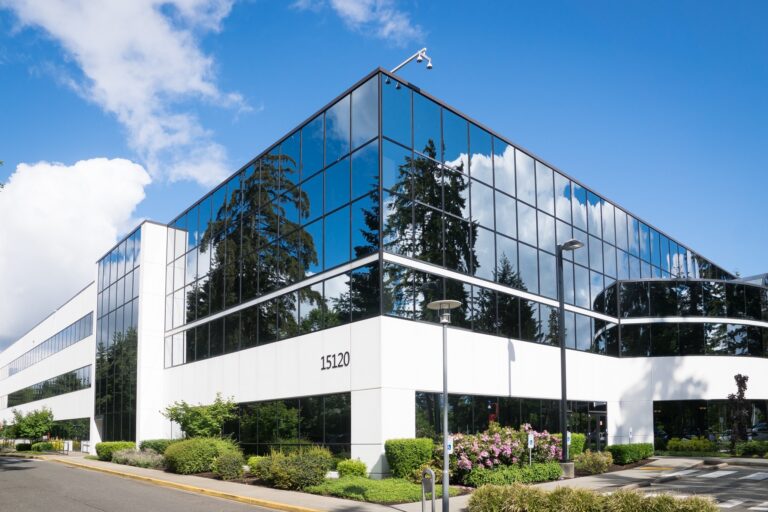 Have any questions, comments, or recommendations? We actively monitor our website E-mail account and respond to all messages in a timely fashion.
Thanks for reaching out!